Our services
Android
Our hard- & software solutions are mainly based on the Android operating system, this makes it easier to integrate it into most situations.
Barcodes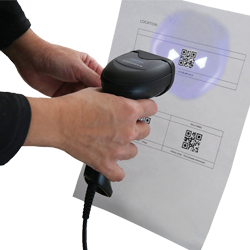 Ranging from standard laser scanners to the newest 2D Area Imager, we can provide the scanner suiting your needs to scan any type of barcode.
Consultancy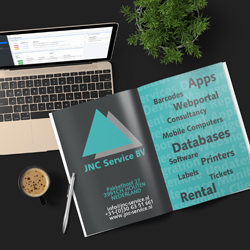 Looking for a reliable soft- and/or hardware partner? JNC is your sparring partner.
Labels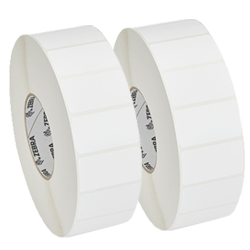 We can offer any type of label, even custom made ones. A specific size, RFID chip integrated or just 'normal' direct thermal labels we have all the options available.
Printers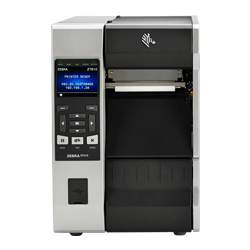 Printers for labels in any size; desktop, mid-range or industrial we're able to offer any of these.
Producten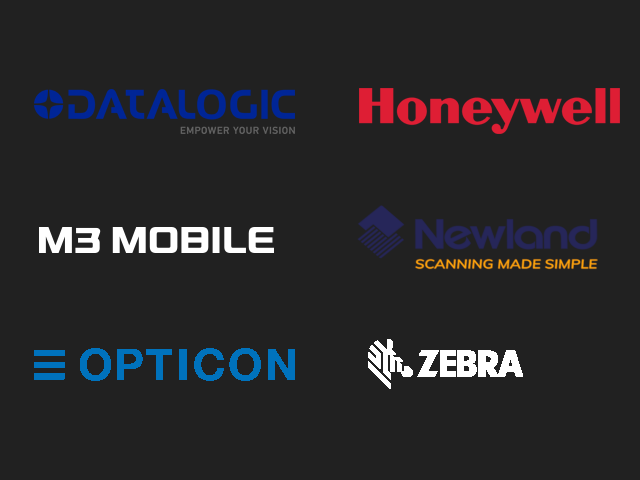 Datalogic, Newland, Opticon en Zebra zijn een aantal van de merken waar wij mee samenwerken. Wilt u meer informatie over een van deze producten klik dan op de knop hierboven.
Ticketmatic
Wij werken met meer dan 175 theaters in de BeNeLux samen en kunnen diverse scanoplossingen aanbieden. Naast de verkoop van scanners bieden wij ook verhuurmogelijkheden aan en kunnen wij bestaande scanners updaten.
Rental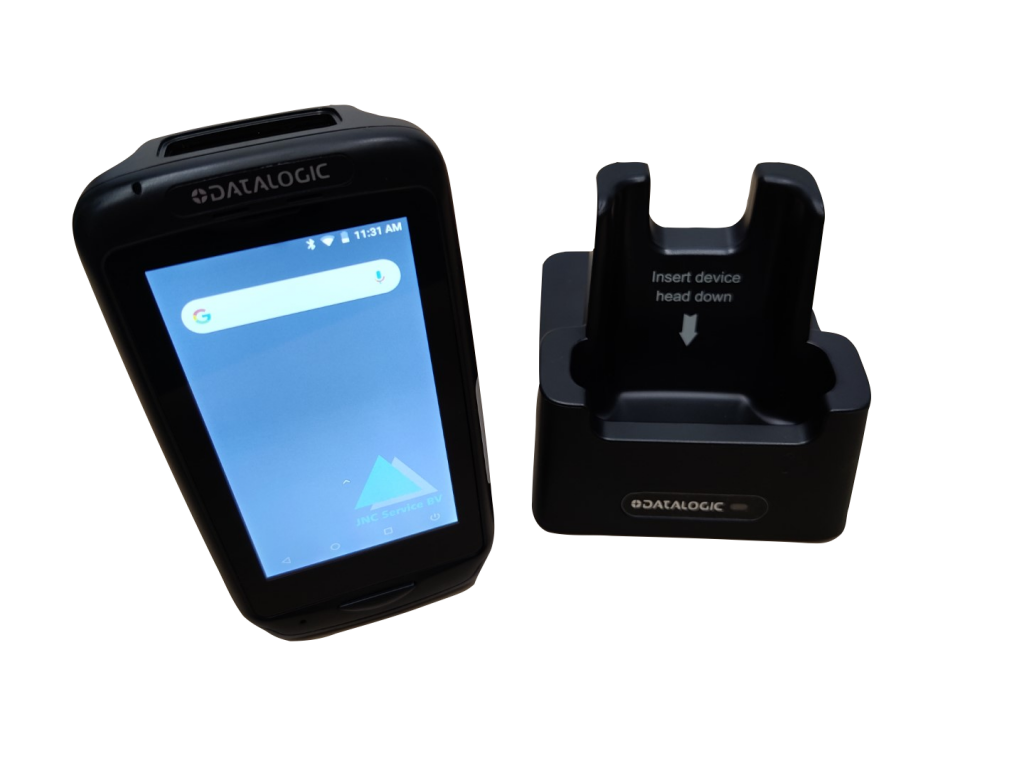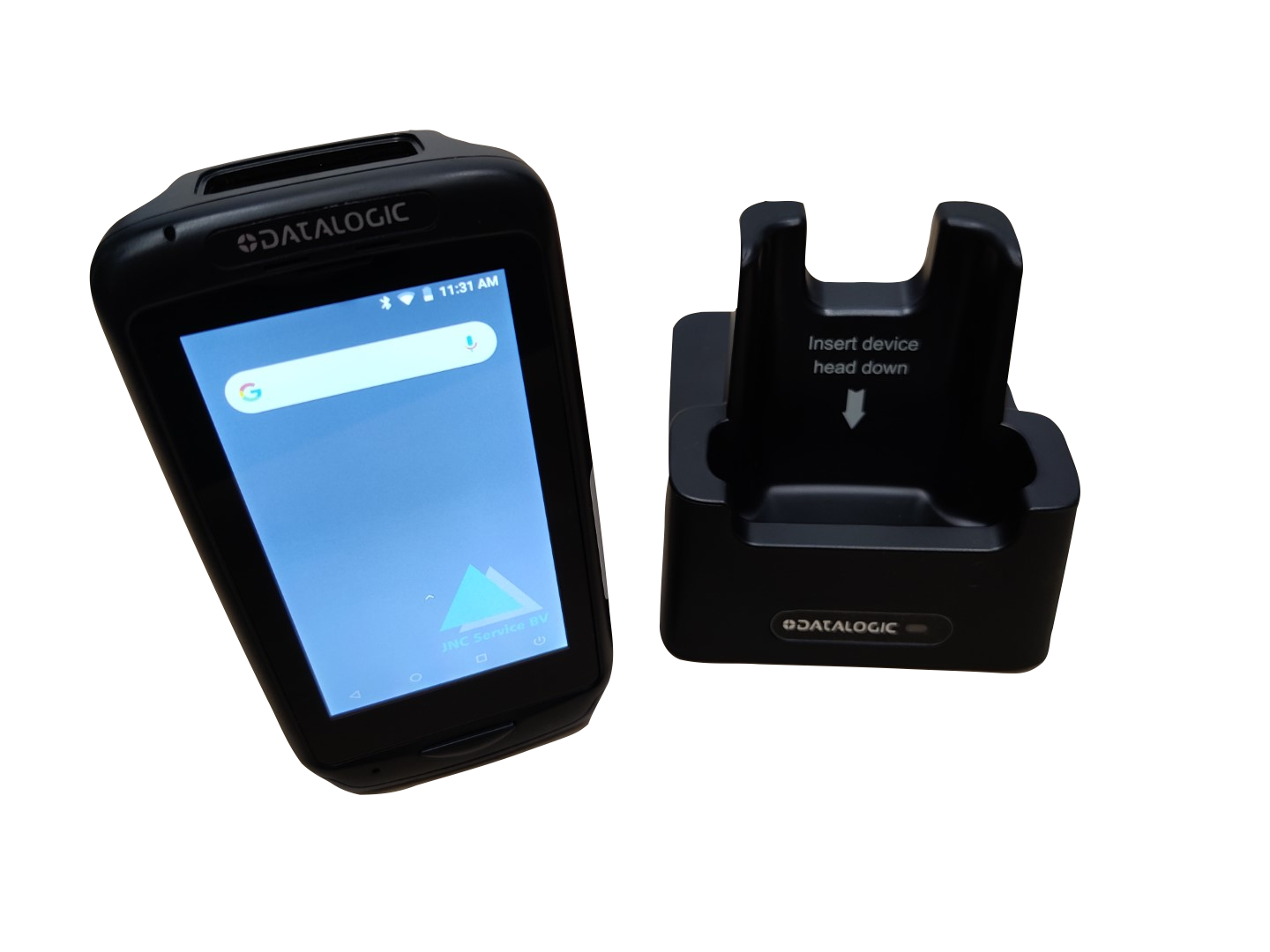 Are you organizing an event and would you like to use scanners or selfscanning kiosks but not purchase them yourself? JNC has the solution for you; Rental!
---
About JNC Service B.V.
A B2B company with more than 25 years experience in the Automatic Identification industry.
JNC is actively involved in the Automatic Identification business for over 25 years. We have a long track record of custom build innovations in this fast-changing industry. Strongly founded on our services to our customers – and we're extremely proud that many of our clients have become long-time partners.
Our knowlegde of the industry reaches from hardware solutions all the way to developing custom made software and applications.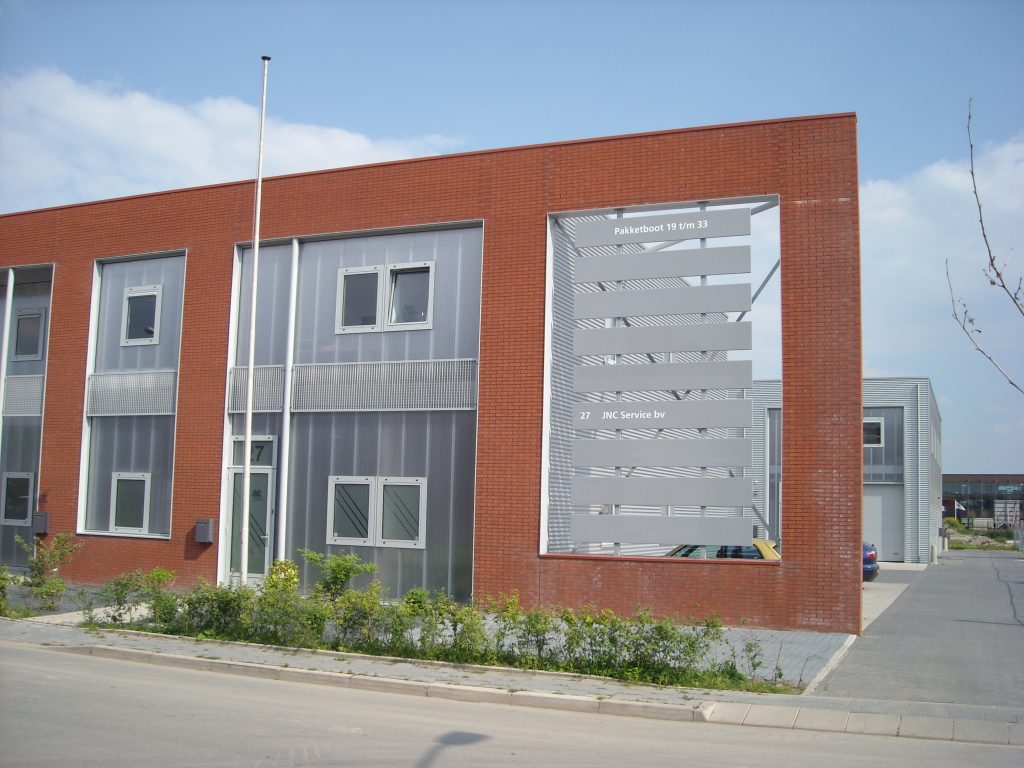 ---
Our other brands
OPTICON.shop
Professional Business to Business webshop
On our OPTICON.shop webshop you can find a complete product range of OPTICON scanners, data collectors, mobile terminals and accessories.

We've been a major OPTICON partner for over 25 years, and our shop characterizes itself by clear information, easy way to find and order products, fast delivery times and ofcourse first class support.
Androidhub.nl
Professional Business to Business webshop
On our Androidhub.nl webshop we offer a broad range of scanning solutions. Varying from entry level to rugged warehouse scanners we have a solution for every situation.
The Androidhub is your place for more information regarding any Android scan device, deployment services, service contracts or (our) custom made software solutions.
DOKKI.eu
Innovative Docking Solutions
DOKKi.eu is our brand which is solely focused on OPTICON docking and accessories solutions.
All of the products have been developed and researched by JNC Service B.V. in-house and are being sold worldwide by out authorized dealers.
---
Our team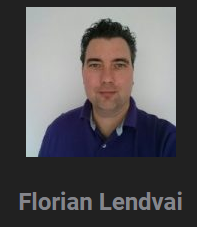 Owner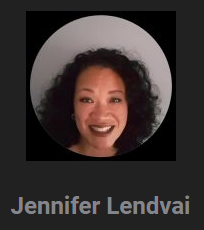 Finance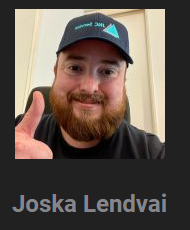 Owner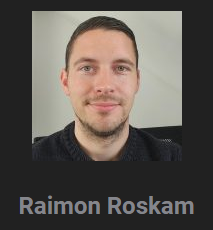 Sales

Do you have questions? Feel free to contact us on +31 (0)30 635 16 61