Android
Our hard- & software solutions are mainly based on the Android operating system, this makes it easier to integrate it into most situations.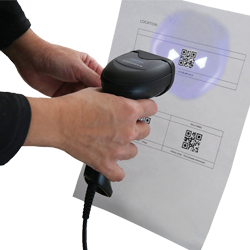 Barcodes
Ranging from standard laser scanners to the newest 2D Area Imager, we can provide the scanner suiting your needs to scan any type of barcode.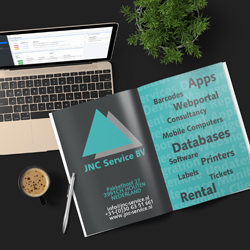 Consultancy
Looking for a reliable soft- and/or hardware partner? JNC is your sparring partner.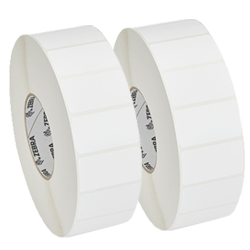 Labels
We can offer any type of label, even custom made ones. A specific size, RFID chip integrated or just 'normal' direct thermal labels we have all the options available.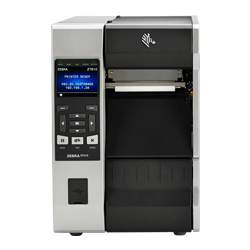 Printers
Printers for labels in any size; desktop, mid-range or industrial we're able to offer any of these.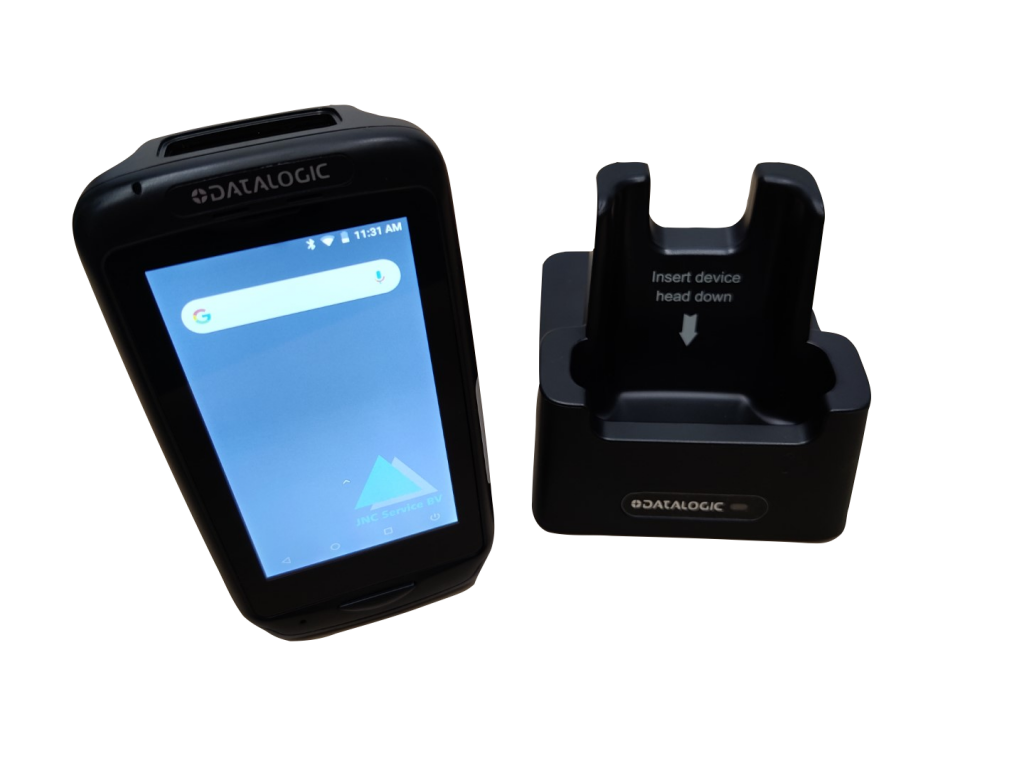 Rental
Are you organizing an event and would you like to use scanners or selfscanning kiosks but not purchase them yourself? JNC has the solution for you; Rental!
Ticketmatic
We work with more than 175 theaters in the BeNeLux and can offer various scanning solutions. In addition to the sale of scanners, we also offer rental options and we can update existing scanners.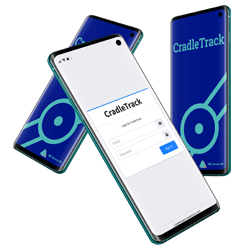 Software
With our custom made software or apps, we can help your business grow further!