Easy, fast and carefree!
Handheld scanners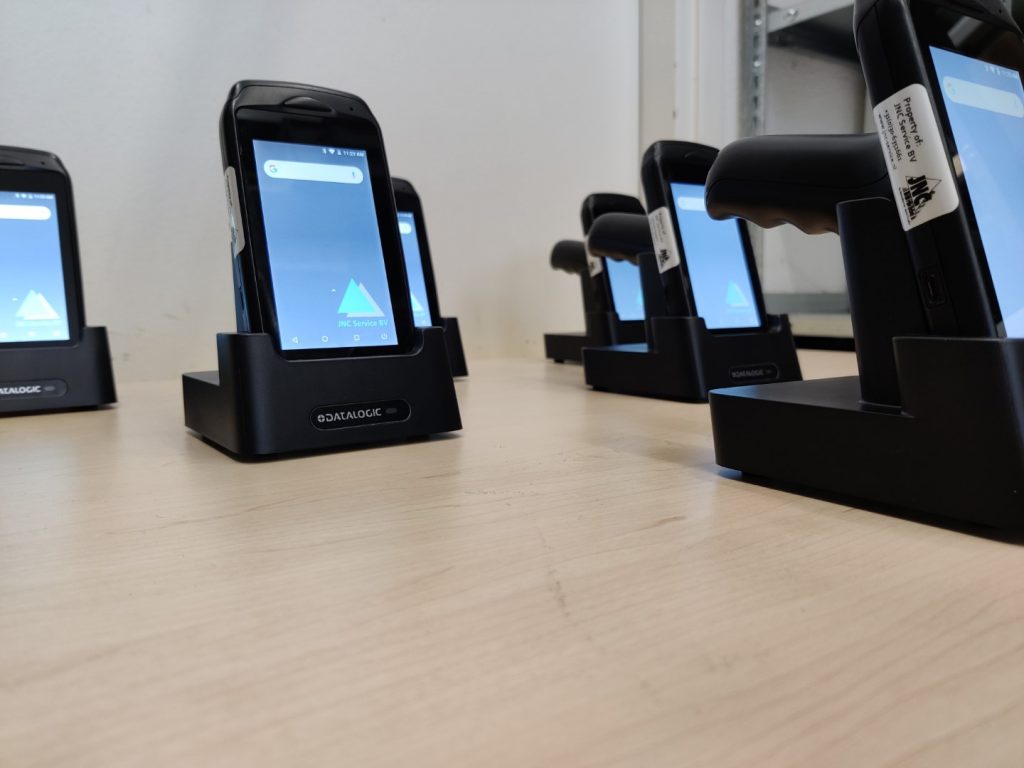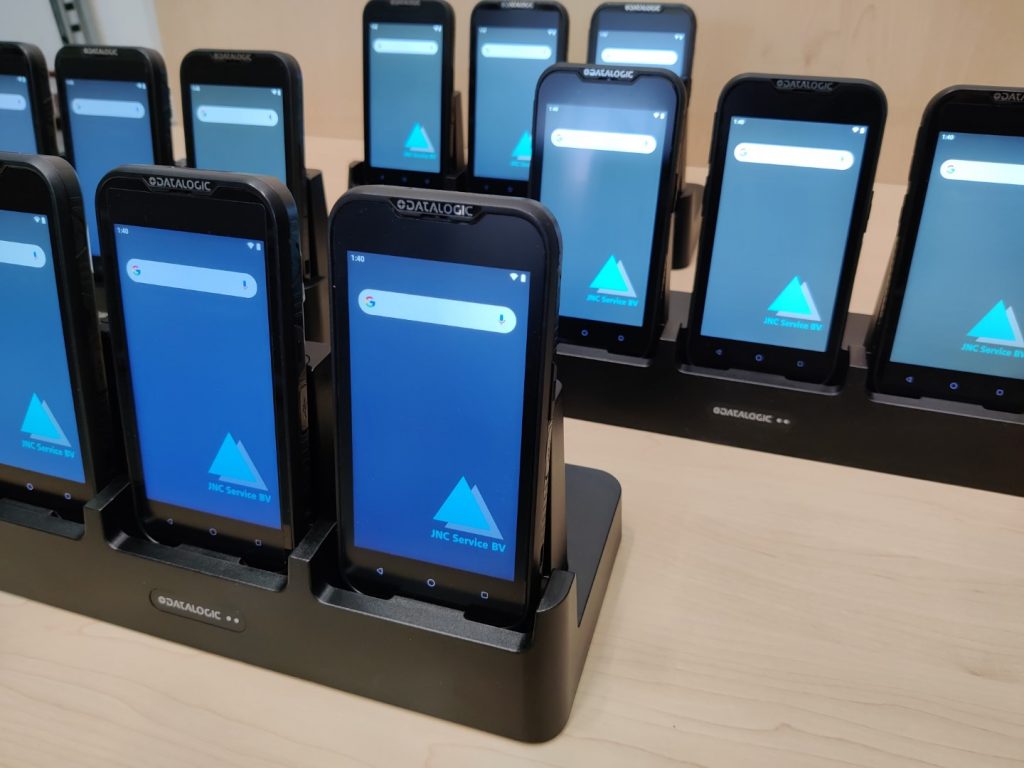 If you are organizing an event and you need a high-quality handheld scanner or (self) scanning kiosk without having to purchase and manage it, we have the perfect solution for you; Rental.
Our portfolio of rental scanners consists of Datalogic Memor 1, Datalogic Memor 10 and OPTICON OPN-2001, OPTICON PX-20.
Depending on specific wishes, we can provide the scanner with an application that matches your event (eg Ticketmatic), or you can use the scanner to scan an entrance ticket in the form of a barcode. We also offer the possibility to read the scanned data after the scanners have been used and to send this data to you for your own use.
We make sure everything is in order before the scanner is shipped to you, the device is charged, installed with the right apps and equipped with a docking station or charger.
The scanner will be delivered on the desired date and address and you can start scanning immediately!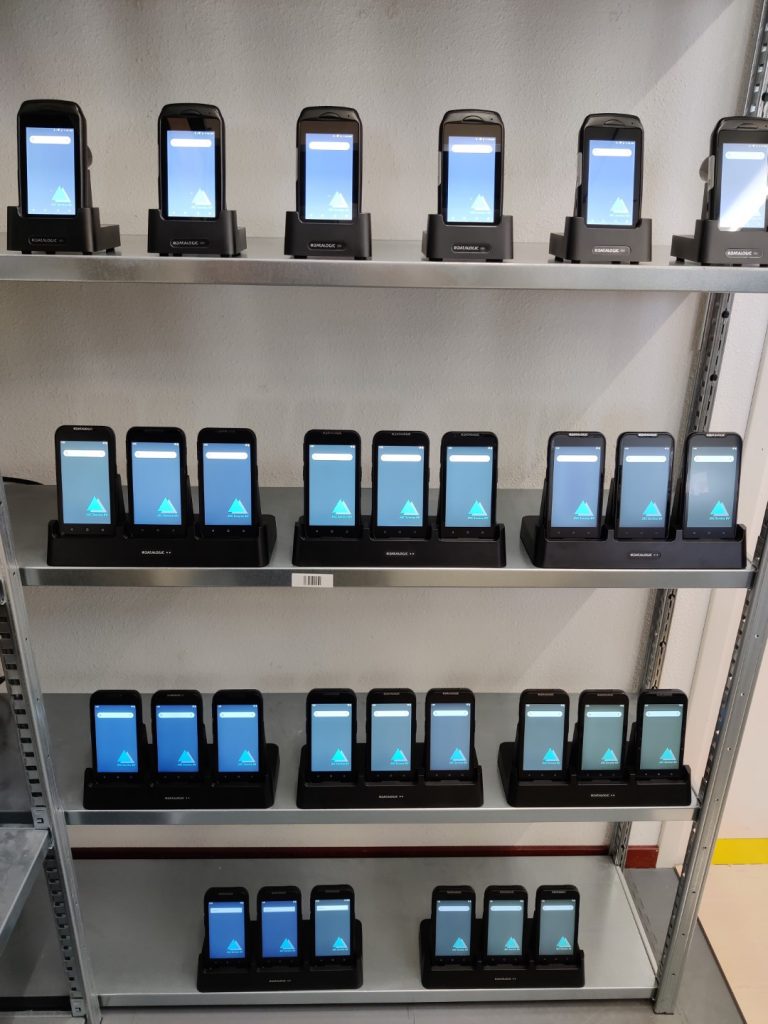 Selfscan kiosks
In addition to our scanners, we also offer the option of renting a self-scan kiosk, the advantage of this is that the visitor can identify himself and that no (extra) employees are needed for control / guidance. The screen contains all the information necessary for the visitor to make clear what the intention is.
Our selfscan and information kiosks also offer additional options in terms of hospitality:
Explanation about walking routes, placement, parking, catering
Current information about (traffic) congestion
A welcome word video from the artist(s) and/or speaker(s) of the day
Company videos or slide presentations
Movie trailers, advertisements or offers, events, calendars, programs
(Self)scan kiosks for your company?
If you are interested in a scanning kiosk that is custom-made for your company, we are happy to help. Because the scanning kiosks are manufactured by ourselves, we can build them for almost any brand of scanner. In addition to the scanner, a (VESA) screen / tablet can also be mounted, a holder for a keyboard can be placed and the color of the column can be adjusted to your own liking.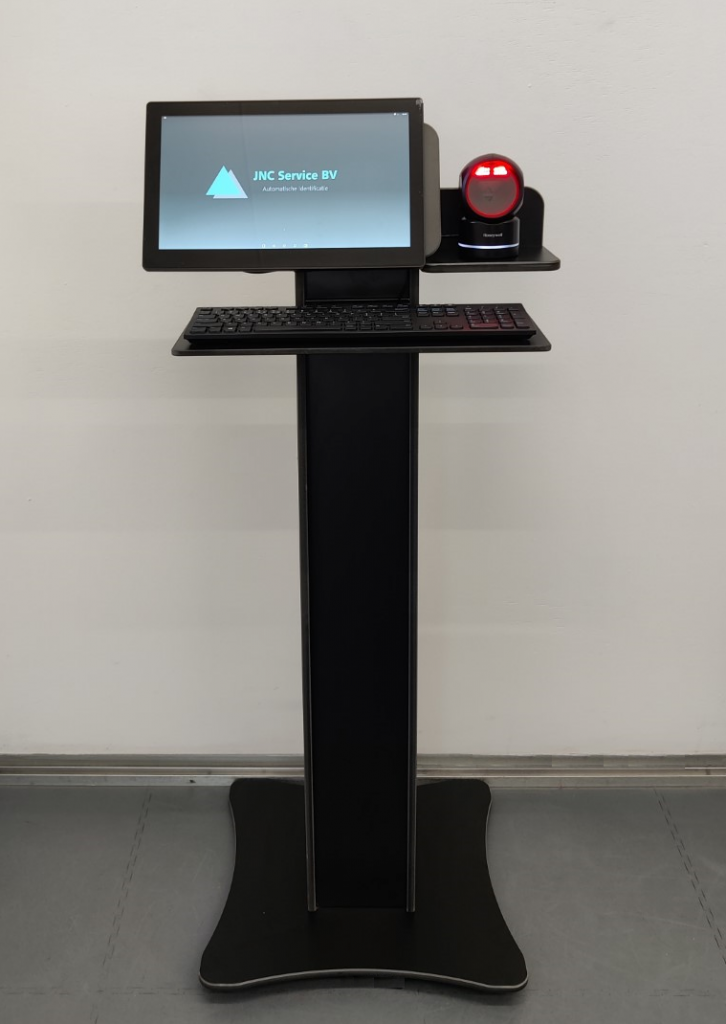 If you would like more information about renting or purchasing a hand scanner and/or scanning kiosk, please don't hesitate to contact us!